Lipogems
The natural way to heal using your own powerful fat

Use your own powerful fat to help heal damaged or injured tissue. Innovations in orthopaedic medicine show that using your own fat has the best reparative cells and can help you heal the natural way. One benefit of Lipogems is it keeps all the special cells within the fat working harmoniously to help you heal the natural way.
Lipogems may be ideal for patients looking for options throughout the continuum of care.
We are excited to be offering the Lipogems technology and having our patients experience the difference using their own powerful fat. This simple and efficient procedure is performed by leading orthopaedic physicians around the world.
The Lipogems System is a sterile medical device intended for the closed-loop processing of your own fat tissue in medical procedures involving the harvesting, concentrating and transferring of your own fat (adipose) tissue harvested with a legally marketed lipoplasty system. This can be used as an alternative, and/or adjunct to surgery, to support soft tissue defect repair and may promote healing in orthopaedics and arthroscopic surgery. Lipogems may or may not be appropriate for all patients.
Like any medical procedure, there is a risk for soreness, redness, swelling, and/or pain. These procedures require needle access (size, location and depth vary depending on the procedure) and this may result in (but not limited to), discomfort, pain, apprehension, bruising, tenderness, bleeding, swelling, or infiltration at the injection site. Other symptoms that may occur include lightheadedness, fainting, nausea, or vomiting. There is slight risk of an infection at the injection site and have minimal risk of adverse reactions or complications as with any other injection procedure. Since the fat is from your own body there is no concern of disease transmission, allergic reaction or tissue rejection. For patients with chronic medical conditions such as autoimmune, diabetes, heart or lung disease, circulatory diseases or obesity, extreme caution may be necessary.
There are rare but possible risks and complications due to fat transfer including an allergic reaction to the local anesthetic, damage to underlying structures, hematoma or seroma (an accumulation of blood or fluid under the skin that may require removal), changes in sensation, unsatisfactory results that may necessitate additional procedures, permanent discoloration caused by a ruptured blood vessel at the treatment site, calcification, a divet in the area of the tissue harvest, perioperative bleeding, a blood clot at the treatment or donor site, an infection, scar tissue, and a fat embolism caused by a fat injection mistakenly directed into a blood vessel, and death.
Offered by Leading Orthopaedic Physicians and Supported by Strong Scientific Evidence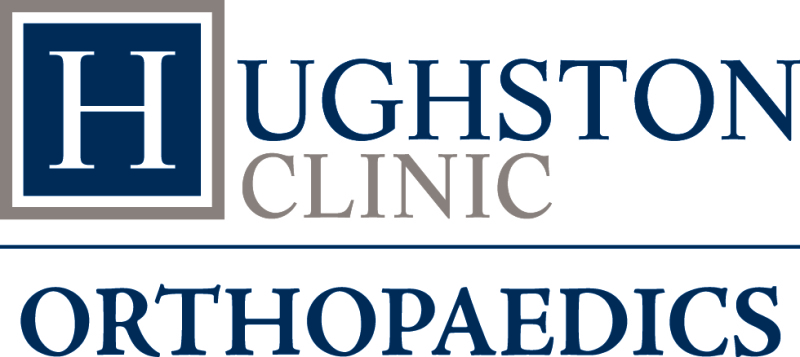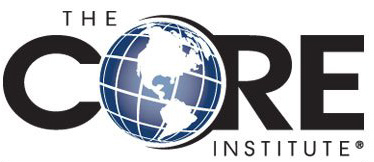 The information presented is for educational purposes only. Speak to your doctor to decide if the Lipogems procedure is appropriate for you. Individual results vary and not all patients will return to the same activity level. The lifetime of any procedure is limited and depends on several factors like patient weight and activity level. Your doctor will counsel you about strategies for your post-procedural care. It is important to closely follow your physician's instructions regarding post-procedure activity, treatment, and follow-up care.
Request for an orthopaedic expert schedule an appointment for an innovative approach to your care or call us now to speak to an expert at 410-879-9636