When you make a doctor's appointment, will you see the doctor?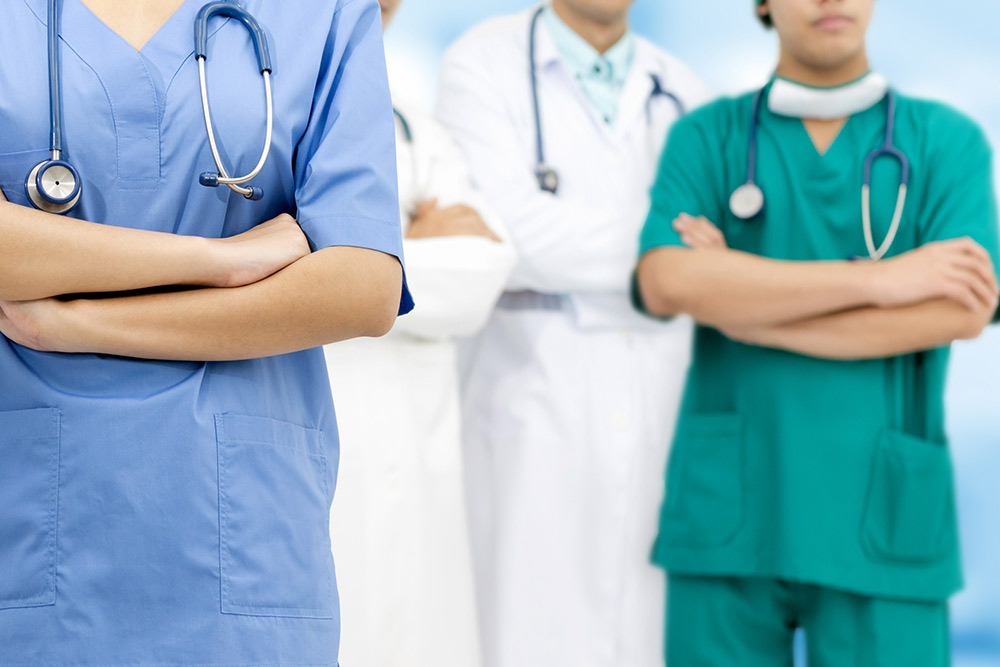 Who will you see at your appointment?
It used to be simple: You'd made an appointment with a doctor and would typically see a medical doctor (MD), one who has spent four years in medical school and had at least three years of additional training, typically in a hospital.
Today you'll most likely encounter a wide range of healthcare degrees: D.O., P.A., N.P or R.N to name a few. Who are all these people? What training do they have? Which one is best for you?
What are nurse practitioners and physician assistants?
N.P.s (nurse practitioners) and P.A.s (physician assistants) are the more common "advanced practice providers" you may be seen by at a doctor's office. While they don't have as much training as M.D.s they are licensed to do many of the same things.
But wouldn't it be better to see a medical doctor instead? Will you get the same type of care? In most cases, yes if you are being treated for high blood pressure, diabetes, a respiratory infection or other type of common ailment.
Even so, if your primary care doctor (or the NP or PA working there) refers you to a specialist such as an orthopaedic doctor you will probably still not see the actual MD or surgeon until first going through the 'advanced providers' in the specialists office as well.
This teamwork approach to treatment is efficient but it leaves you feeling like one sheep in a whole herd of sheep getting shuffled along. If you need surgery, you will see the surgeon once before surgery and maybe once or twice afterwards but most likely will not see them again after your surgical procedure.
Do you want the surgeons 'team' following up on a procedure they did not perform? Or does it make you feel like the surgeon is 'too busy" to bother with your post procedure questions or to evaluate your healing status?
What makes Susquehanna Orthopaedic Associates different?
When you see Dr O'Hearn there is no 'advanced provider' team, it is the MD who sees you at every appointment whether it is your initial evaluation or a 6-month checkup.
From reading your x-rays, giving a cortisone injection or performing a knee replacement Dr O'Hearn handles all parts of your treatment and answers any questions you have throughout the duration of your treatment.
We have two convenient locations near both Harford and Cecil County. Southern Pennsylvania residents will also find our locations to be quite convenient. Located in Forest Hill and Havre de Grace, Maryland, we offer services throughout the area.
Where are surgeries performed?
Most surgeries performed by Dr O'Hearn are on an outpatient basis. Surgical procedures are performed at the Surgery Center of Bel Air.